CABSAT 2020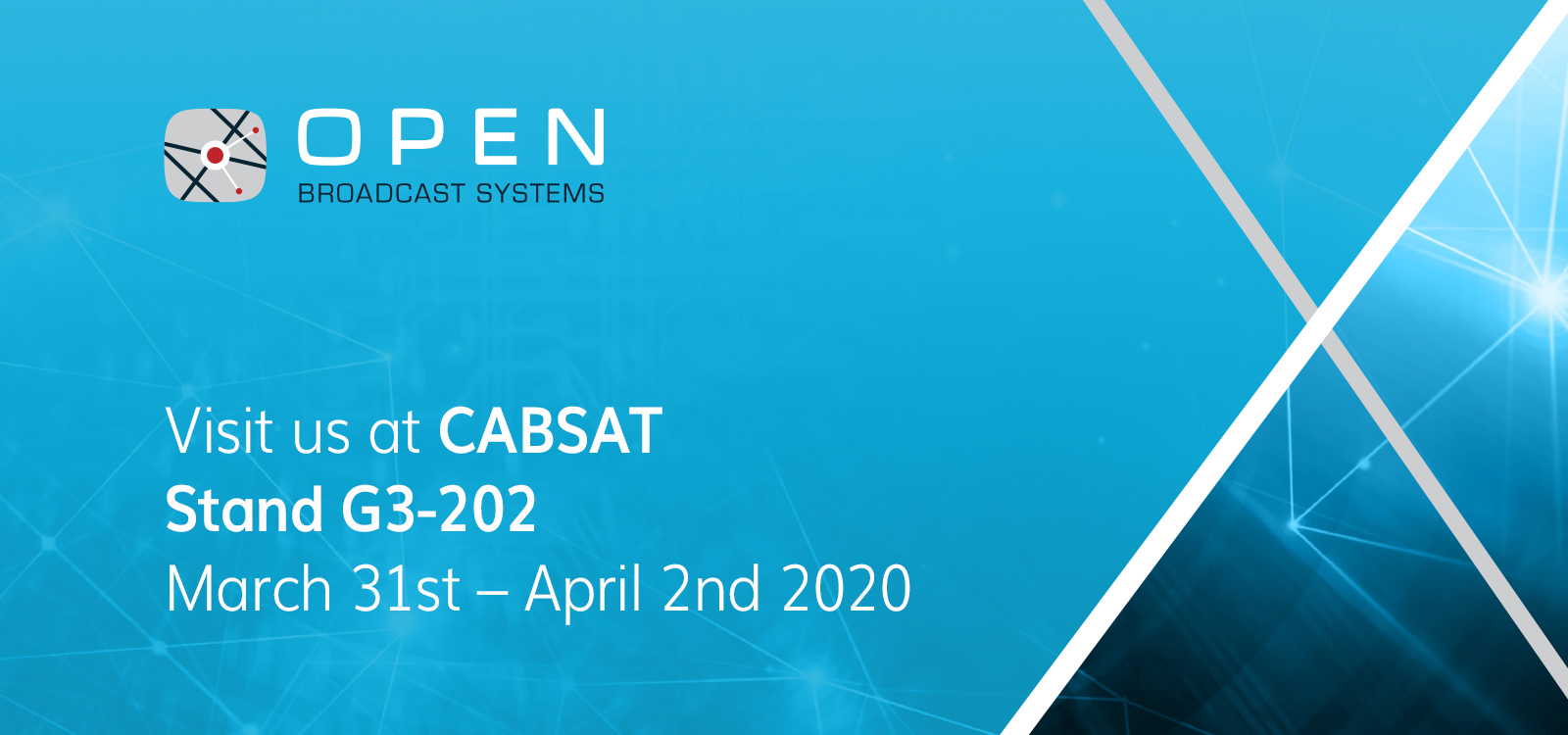 We will be co-exhibiting with PROLANE at CABSAT 2020 – visit us at stand G3-202.
We will jointly showcase PROLANE's Linux-based platform, STREAMLANE, which, using our encoders and decoders and the RIST protocol, means that broadcasters across the region can cost-effectively capture and deliver videos to any destination desired. Through our partnership, PROLANE launched STREAMLANE in Q4 2019.
We will be demonstrating our high-density encoder, which takes in Uncompressed IP video and outputs compressed MPEG-TS. It is the densest encoder setup that we have ever deployed and allows for at least double the density available with traditional SDI.
We will also be displaying our low latency encoding and decoding software. With an end-to-end latency of just sixty milliseconds (at 1080p60), it is the lowest currently achieved for an encoder/decoder pair using Commercial off-the-shelf (COTS) IT hardware. It is also one of the lowest latencies achievable in the industry across any full-frame contribution encoder.
To meet with Kieran at the event, please email [email protected]