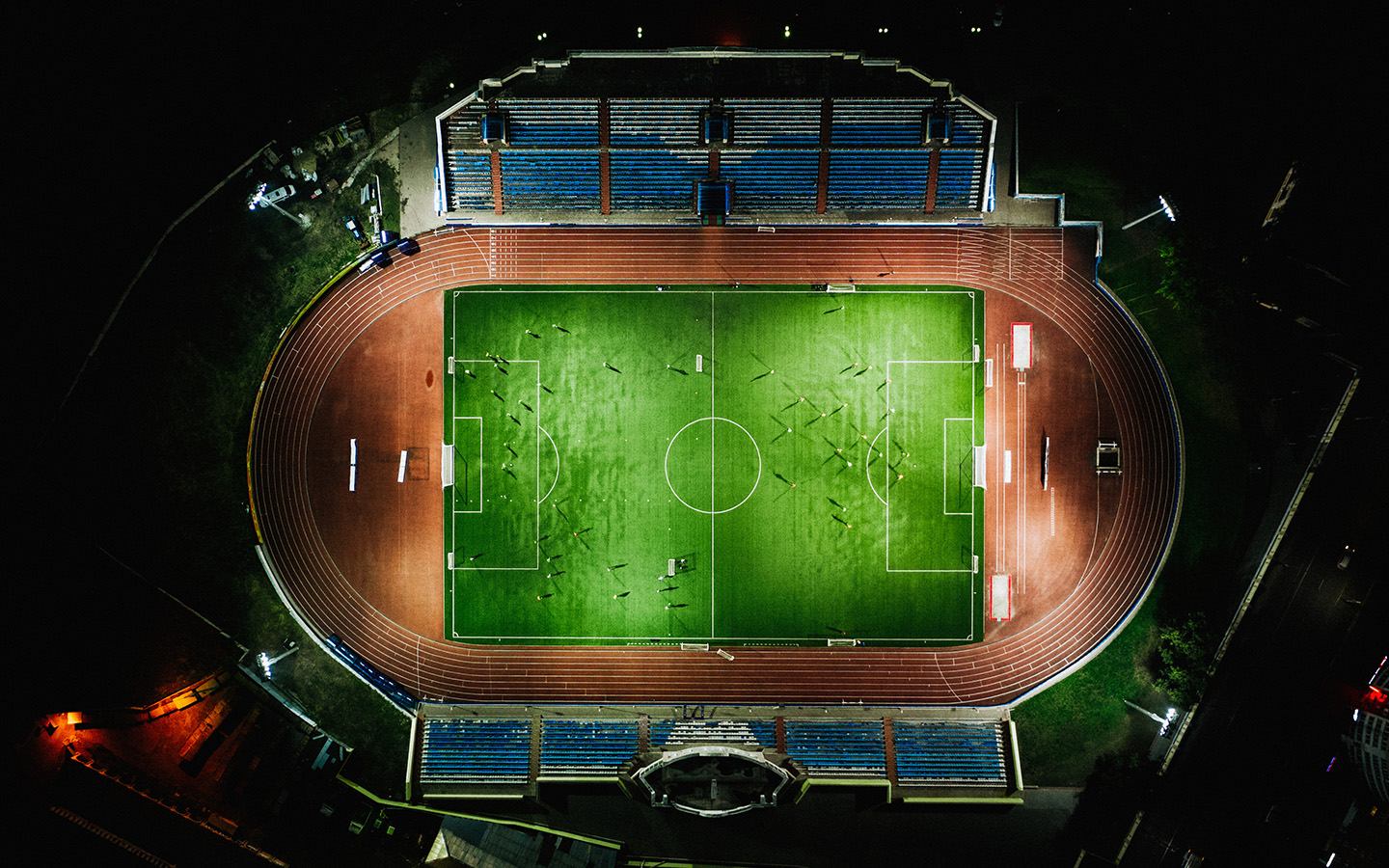 World Feed Sports delivery are one of the most common types of broadcast feed that our encoders deliver. There are three main ways of transmitting sports feeds from a venue to one or more broadcasters (known as contribution across Europe and backhaul in the US):
Satellite
(Private) fibre
IP (and cloud)
In the traditional approach, broadcasters will put content on satellite or deliver it via fibre to a central point such as BT Tower where "takers" can access the content. While a satellite downlink is well understood around the world, with control rooms receiving satellite feeds for decades, 5G and IP workflows are not so well understood. This may be challenging as downstream takers may not understand those workflows meaning they will need additional training and support, something that is not always feasible in fast turnaround events.
How can content providers get the best of both worlds to ensure the benefits of satellite while getting the flexibility of IP?
Existing 4G/5G solutions
Over the last ten years we have seen massive growth of cellular bonding solutions, often based around backpacks. These are used heavily in newsgathering, but also for some use in sports, mainly limited to the web streaming of sports. In most cases it will be a single-vendor "walled garden" solution with single-vendor gear on both ends.
While these work in some scenarios, they are not comparable to satellite or fibre for higher end productions. Adaptive bitrate solutions are acceptable for five minutes of news reporting but for hours of sport, it is quite jarring. Also, takers may not have that particular bonding vendor's equipment available easily.
One of the benefits of using our encoders with Zixi and AWS Elemental MediaConnect is that it produces an industry standard MPEG Transport Stream that can be delivered to takers in standard formats such as SRT and Zixi without any subsequent re-encode.
Friendly Sports Matches
Friendly sports matches are produced outside of a championship for no points, but to help team training. These are generally produced at very short notice but delivered to TV channels rather than web and still require full production, while on a limited budget. Sometimes there might be more than ten cameras, and the need to include graphics, replays etc. Therefore, they need to be delivered with the same quality as a normal Sports World Feed.
MSTV Live Broadcasting specialises in these kinds of events, for both production and delivery. MSTV uses our encoding and decoding solutions for a number of live events around the world, often broadcasting at very short notice. One such example was a friendly football match between Panama and Venezuela, which was played in Dubai. MSTV needed to get the feed from Dubai to South America so that fans back home could watch the friendly. With a traditional satellite setup, it would have required two hops and a lot of expense for each. Given the time constraints, a full IP solution was also not feasible because of the short timescale involved. At the same time, there were high expectations for a good quality feed.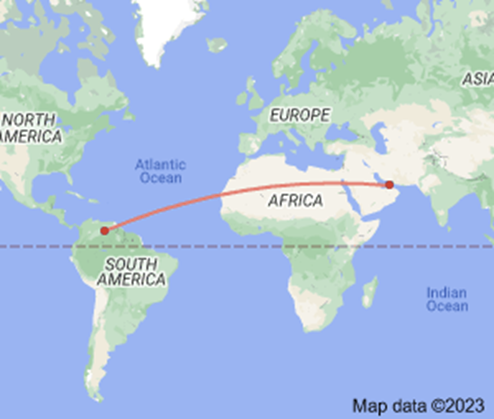 In scenarios such as this with a number of unique challenges, a hybrid 5G / Satellite setup can meet those many requirements.
Low-earth-orbit (LEO) satellites also make satellite technology for live contribution much more accessible in many situations. However, it is not globally available. This was a problem in Dubai where these services are not present. We recently used the OneWeb LEO satellite service to deliver a UEFA Champions League match from the Faroe Islands.
Technology Stack
MSTV used our small form factor C-100 encoder as it delivers high quality encoding at the same time as being highly portable.
An MPEG transport stream ensured a constant bit rate needed to put the feed onto satellite. MSTV was able to use AWS Elemental MediaConnect and Zixi to essentially transmit the feed via 5G, and then pass this feed directly into a C-band satellite transmission. No subsequent re-encode was needed nor any walled-garden equipment
Zixi is able to bond multiple 5G modems for resilience using multiple connections at the same time. It debonds in AWS and can output MPEG-TS over UDP, SRT, RIST, or Zixi.
For this friendly, the signal was sent using bonded 5G from Dubai to Rome where it was uplinked onto C-band satellite: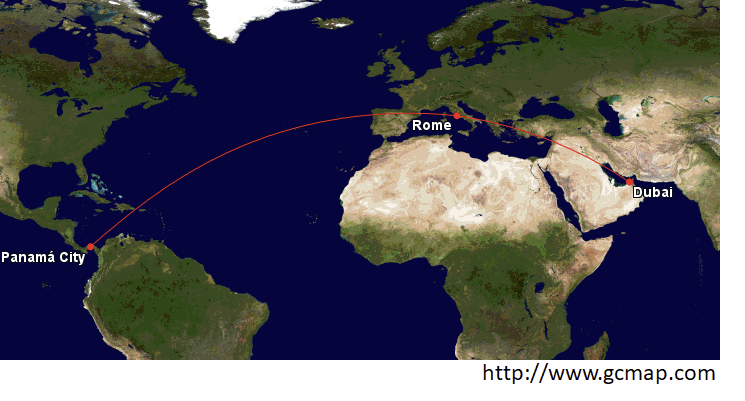 Commercial and Operational Benefits of 5G and Satellite
There are a number of significant benefits with this approach. Content providers are more easily able to meet the high-quality requirements of international sports transmissions with this hybrid approach. At the same time, there is a reduced number of encode concatenations as the transport stream can be put directly on satellite. The resulting quality is exactly the same as with a satellite vehicle on the ground.
For satellite takers, they receive the feed as normal with no new equipment and the workflow allows content providers to deliver very high-quality sports transmissions in an extremely short space of time.
Ultimately this approach delivers the best of traditional satellite workflows with the modern flexible and scalable IP / cellular technology helping providers to deliver high quality feeds in very short time-frames.