BBC Scotland used Open Broadcast Systems' software-defined encoders to deliver HD over IP content direct from the BBC Festival Fringe. The content was delivered live from George Herriot's School during the Edinburgh International Festival.
Two OBE C-100 encoders were used to deliver high bitrate live feeds to both Pacific Quay in Glasgow and New Broadcasting House in London. The OBE C-100 is an IP-based encoder and decoder for the contribution of news, sport, and channels.
The encoders were also used to deliver contributions live to BBC Breakfast in Salford, as well as being used for delivery to the BBC1 HD transmission systems in London of three The One Show programmes.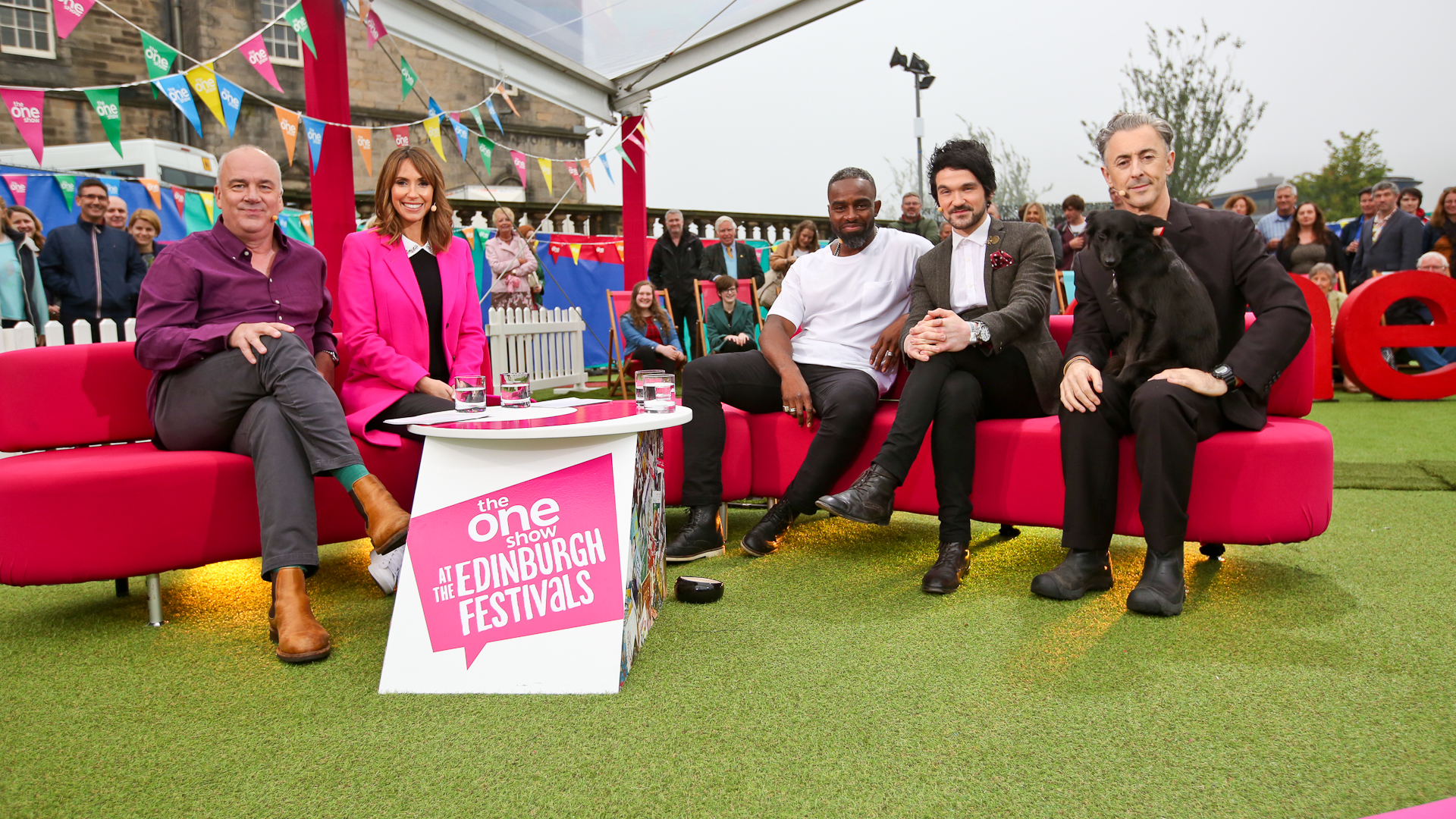 About Open Broadcast Systems
Open Broadcast Systems is revolutionising the provision of advanced broadcast technology, moving the industry towards a flexible, cost efficient, software-driven future. Its cutting-edge and end-to-end encoding and decoding software is accelerating the delivery of premium content over IP, improving quality at the same time as reducing costs. High quality solutions developed by Open Broadcast Systems deliver services to millions of people every day, including many major sporting and breaking news events.
Its products adapt to the pressures and challenges of the modern broadcast environment, agile solutions can be developed and installed in extremely short timeframes, without compromising on quality.
For more information, please visit www.obe.tv
Media Contact:
Helen Weedon
Radical Moves PR
Tel: +44 1570 434632
Mob: +44 7733 231922
[email protected]