London, UK, 10th October 2019 – Open Broadcast Systems and Cerberus Tech have partnered to deliver live broadcast quality video to and from different campuses that make up Trinity Fellowship Church in Texas.
Trinity Fellowship was already streaming video content through its website. However, with the addition of remote campuses, the church wanted to enable churchgoers in its remote locations to view the live feed from the main campus. Having a bi-directional feed makes it possible to supply Quality of Experience streams back to the main site so that Trinity can troubleshoot any video and production issues at the remote sites.
Cerberus developed bespoke units to be housed on the main site and remote campuses. As well as conducting extensive tests, Cerberus continues to provide ongoing support for the system. The unit at the broadcast site consists of an OBE C-100 Encoder and Decoder from Open Broadcast Systems and a Zixi video streaming platform. Because both of these solutions are software based, Cerberus was able to house them all in the same hardware unit.
The OBE C-100 Encoder and Decoder supports high-quality, low-latency video transport. At a much lower-cost than comparable solutions, the C-100 allows flexible deployment of contribution services in pure software or on a wide variety of high-density chassis.
Brandon Newburg, Trinity Fellowship, commented: "The live streams have proven very popular with our congregations and have helped to enhance the sense of community amongst the entire congregation. The fact that the live streams simply work is extremely important to us, meaning we don't need an entire team on hand to manage them during broadcast."
Chris Clarke, CEO, Cerberus, added: "Having worked with both Open Broadcast Systems and Zixi for a number of years, we were confident that those solutions would deliver the right workflow needed for this implementation at a reasonable price point. We were also confident that once setup and thoroughly tested, the solutions would run smoothly and need very little input on site."
Cerberus will be at NAB Show New York from 16th – 17th October. Get in touch to book a meeting.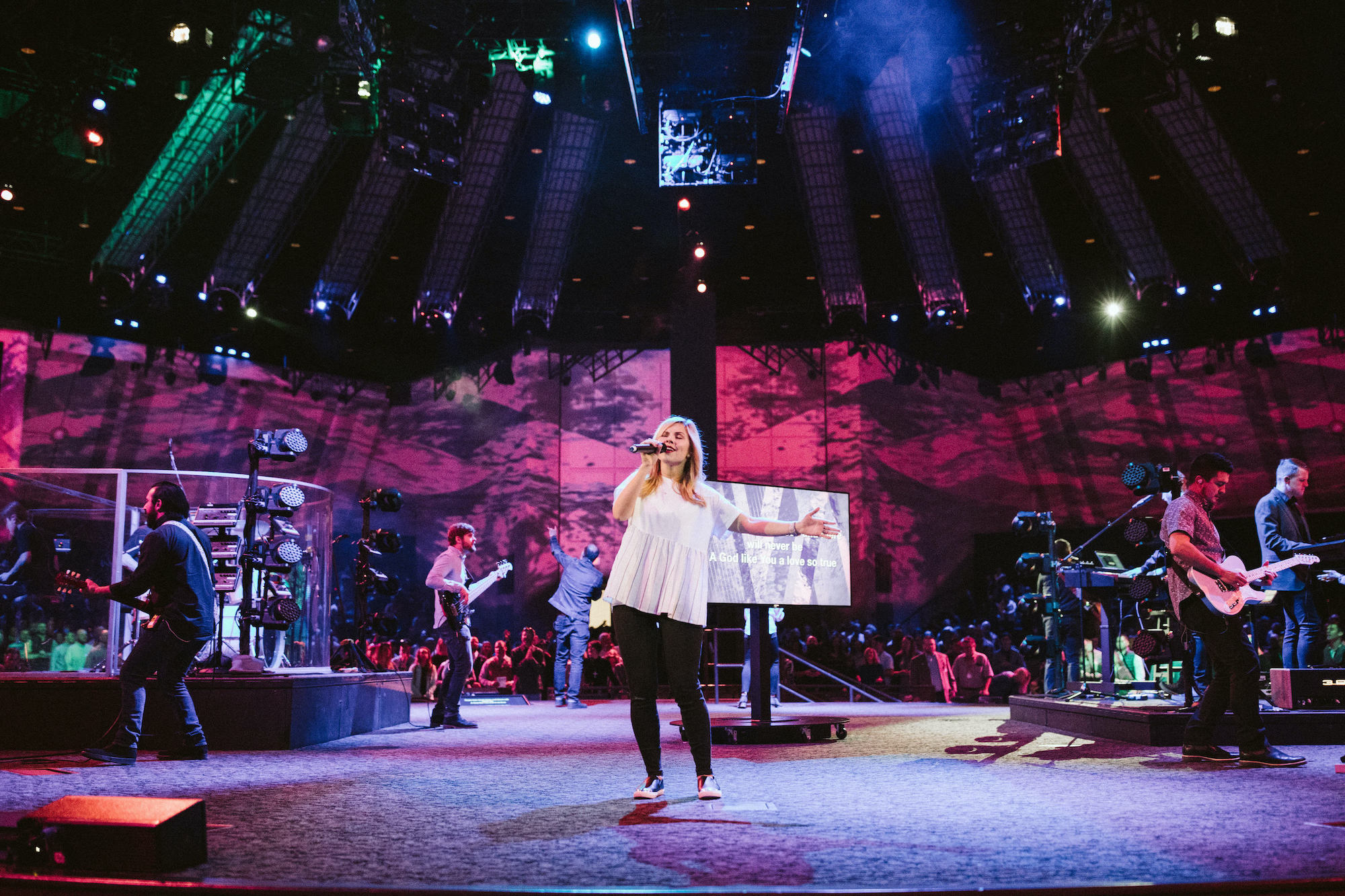 About Cerberus
Cerberus Tech Ltd operates a truly global IP video delivery network, leveraging the very latest in technology to deliver content anywhere in the world. For 'always on' managed services, Network 1 is their proven platform for primary distribution and customers, from public service broadcasters to global media giants, are increasingly utilising their global connectivity to transport linear video content. For live content and occasional use however, Livelink is the ideal IP cloud teleport solution for moving content from source to destination without reliance on expensive, traditional infrastructure. From news segments to sports coverage, special events or on-location activity, the world demands live content and Livelink delivers it. So whether it is the transmission of live content streams or 24/7 managed services, Cerberus Tech's vast expertise and commitment to cost-effective, reliable and future-proof solutions means that customers are in safe hands.
About Open Broadcast Systems
Open Broadcast Systems is revolutionising the provision of advanced broadcast technology, moving the industry towards a flexible, cost efficient, software-driven future. Its cutting-edge and end-to-end encoding and decoding software is accelerating the delivery of premium content over IP, improving quality at the same time as reducing costs. High quality solutions developed by Open Broadcast Systems deliver services to millions of people every day, including many major sporting and breaking news events.
Its products adapt to the pressures and challenges of the modern broadcast environment, agile solutions can be developed and installed in extremely short timeframes, without compromising on quality.
For more information, please visit http://www.obe.tv
Media Contact:
Helen Weedon
Radical Moves PR
Tel: +44 1570 434632
Mob: +44 7733 231922
[email protected]