London, 7th October 2019 – Open Broadcast Systems (OBE) will be demonstrating a range of encoding and decoding products built for the Indian market at BroadcastIndia from 17th – 19th October. Co-exhibiting with its local partner, Lamhas Satellite Services on Stand G707, Kieran Kunhya, Managing Director will also be presenting during the conference.
Open Broadcast Systems provides software-based solutions for end-to-end encoding and decoding over IP. Its solutions are delivered as software or integrated into standard off-the-shelf IT hardware. Together with Lamhas, it has already provided solutions for the contribution of news and sports across the region.
Kieran Kunhya, Managing Director, Open Broadcast Systems, commented: "The Indian market is very unique, with media companies favouring homegrown hardware which is often delivered at a lower price point. Because our solutions are entirely flexible, we can serve that market with up-to-the-minute software solutions running on any hardware."
During the conference, Kieran Kunhya will be presenting RIST – A New Protocol for Video Transport over the Internet. His presentation, which takes place from 12:45pm on 19th October, will outline the benefits of RIST compared to other single-vendor protocols. It will also explain Open Broadcast Systems' experiences of deploying RIST around the world on high profile contribution feeds which serve millions of viewers.
For more information or to book a meeting at BroadcastIndia, please visit https://www.obe.tv/event/broadcastindia/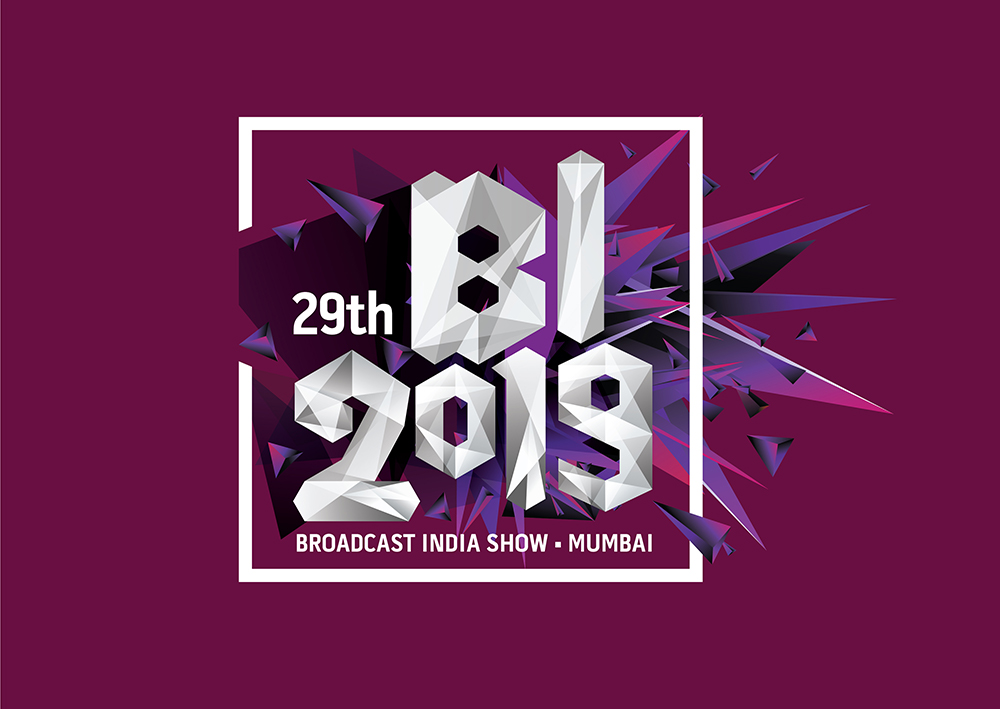 About Open Broadcast Systems
Open Broadcast Systems is revolutionising the provision of advanced broadcast technology, moving the industry towards a flexible, cost efficient, software-driven future. Its cutting-edge and end-to-end encoding and decoding software is accelerating the delivery of premium content over IP, improving quality at the same time as reducing costs. High quality solutions developed by Open Broadcast Systems deliver services to millions of people every day, including many major sporting and breaking news events.
Its products adapt to the pressures and challenges of the modern broadcast environment, agile solutions can be developed and installed in extremely short timeframes, without compromising on quality.
For more information, please visit http://www.obe.tv
Media Contact:
Helen Weedon
Radical Moves PR
Tel: +44 1570 434632
Mob: +44 7733 231922
[email protected]